Check out these Shemale webcams - Online now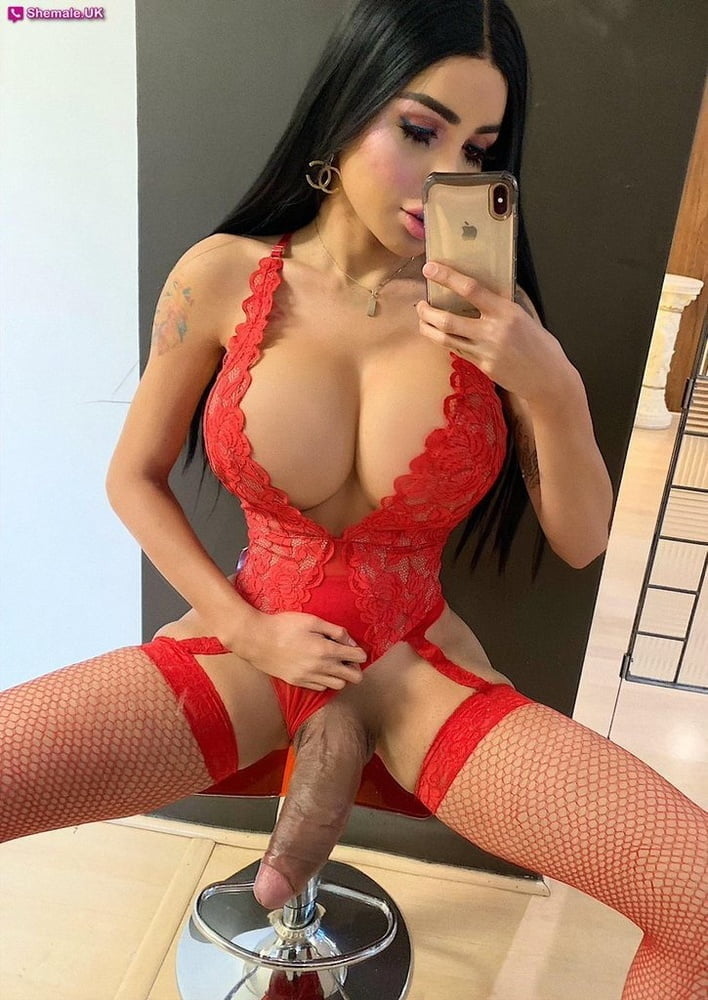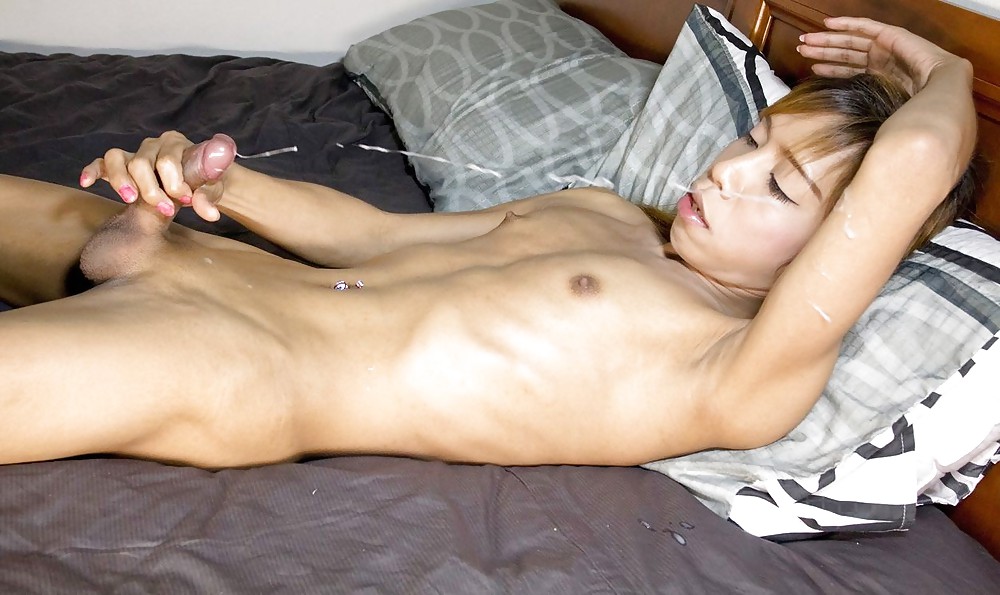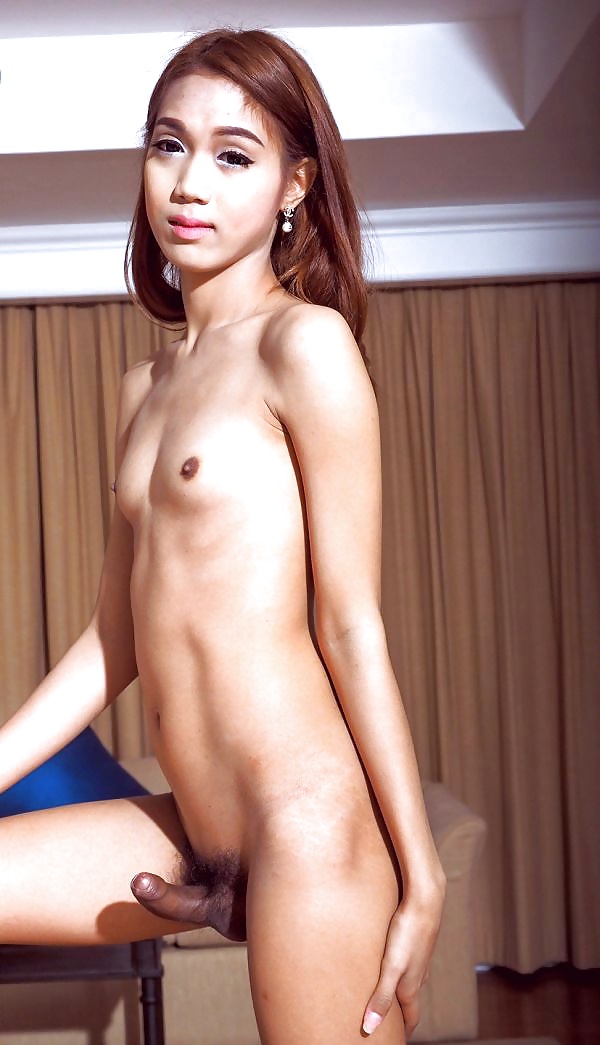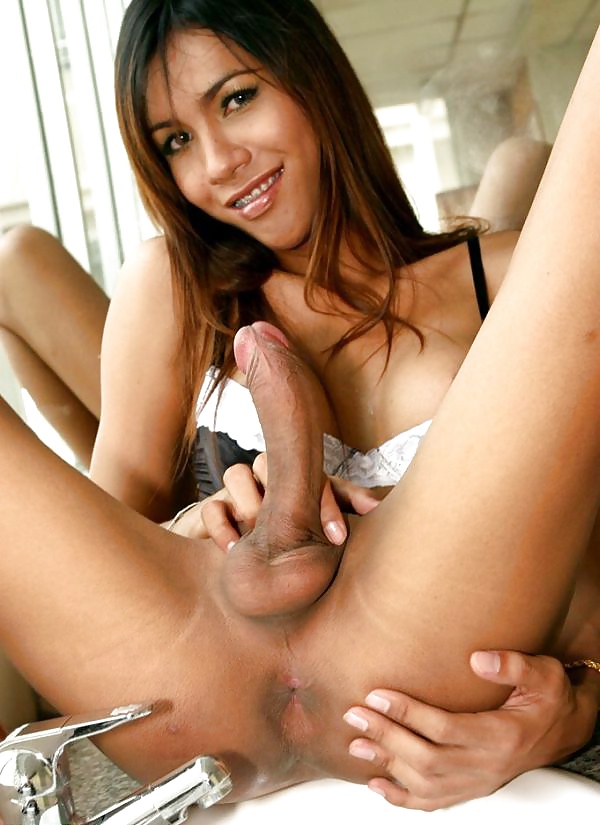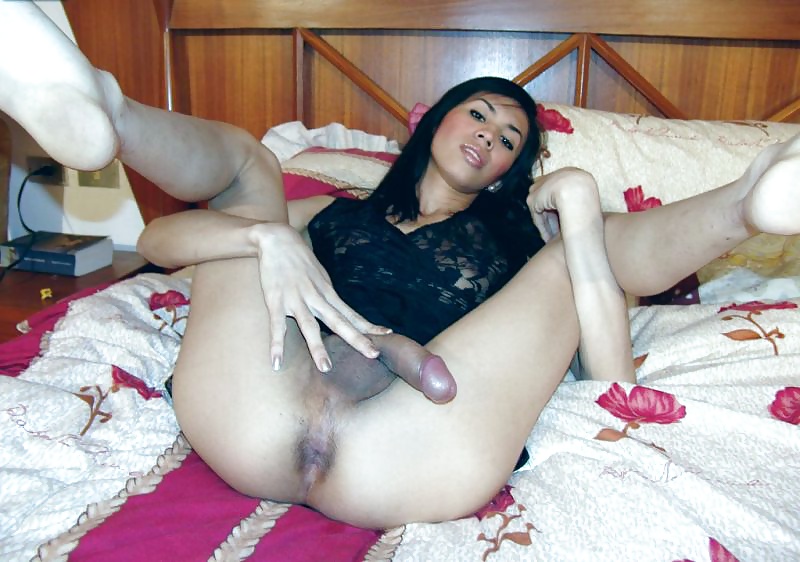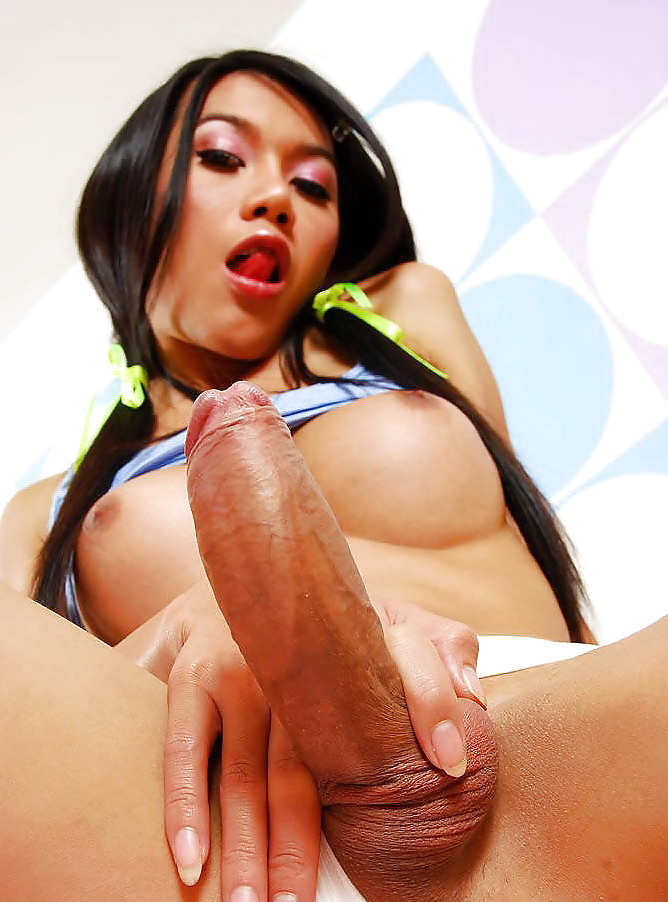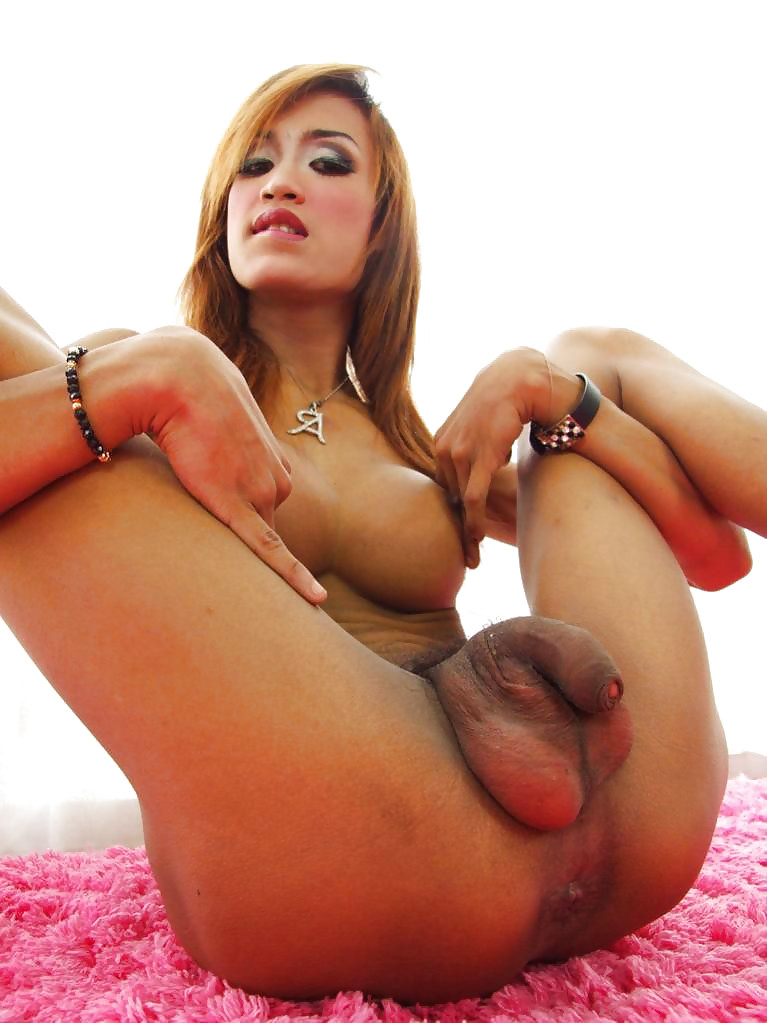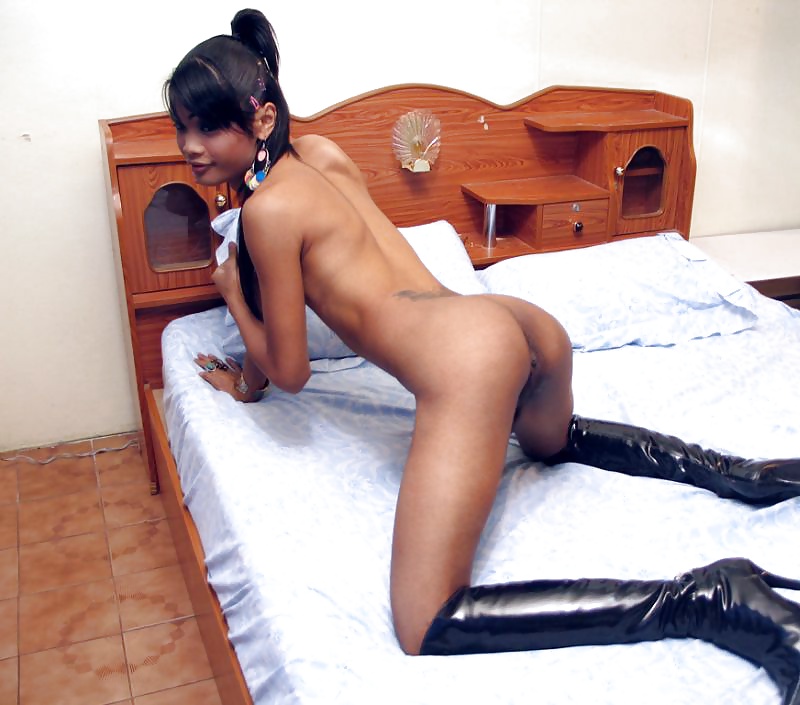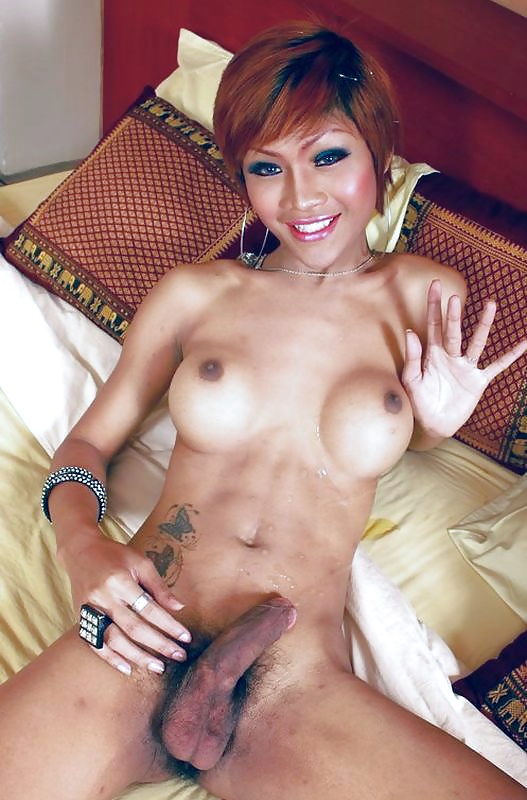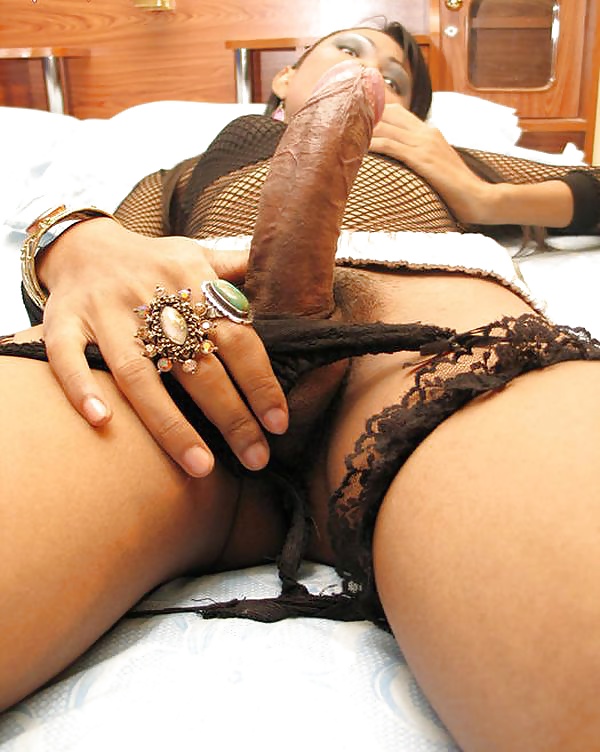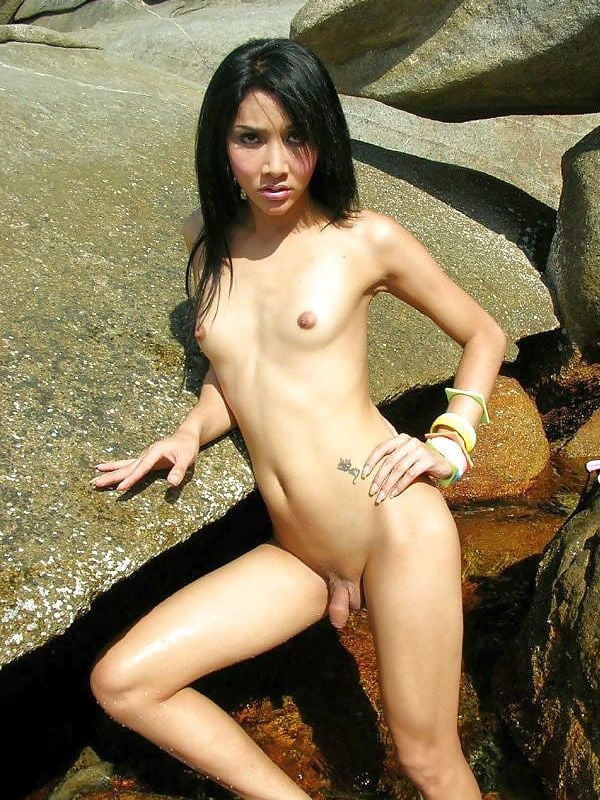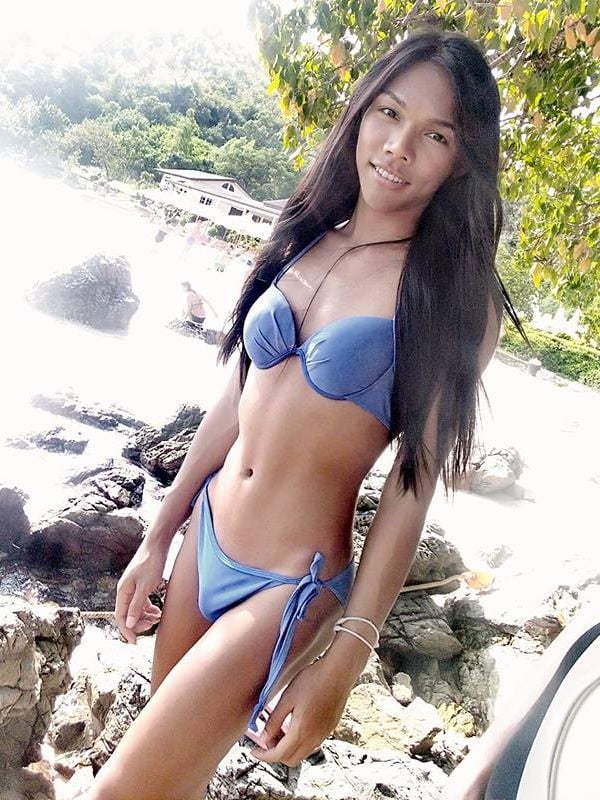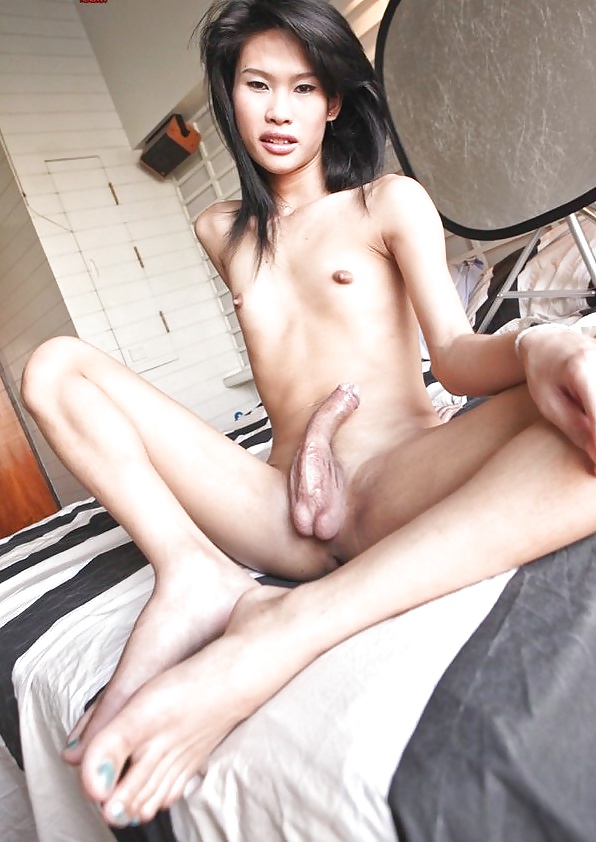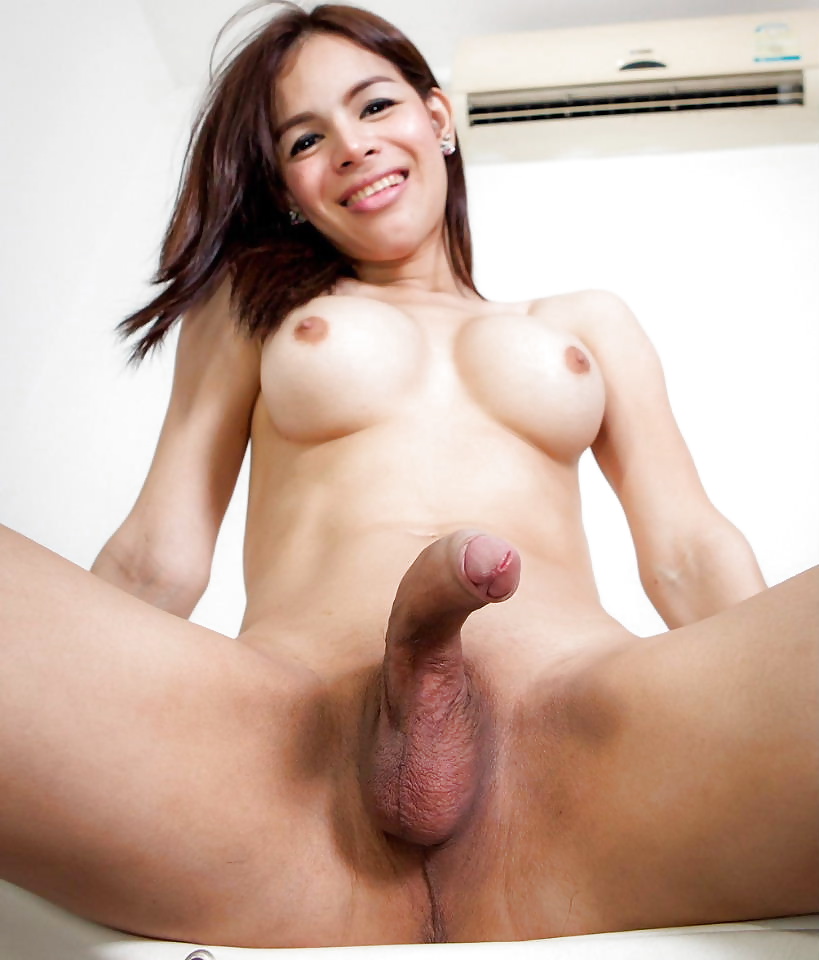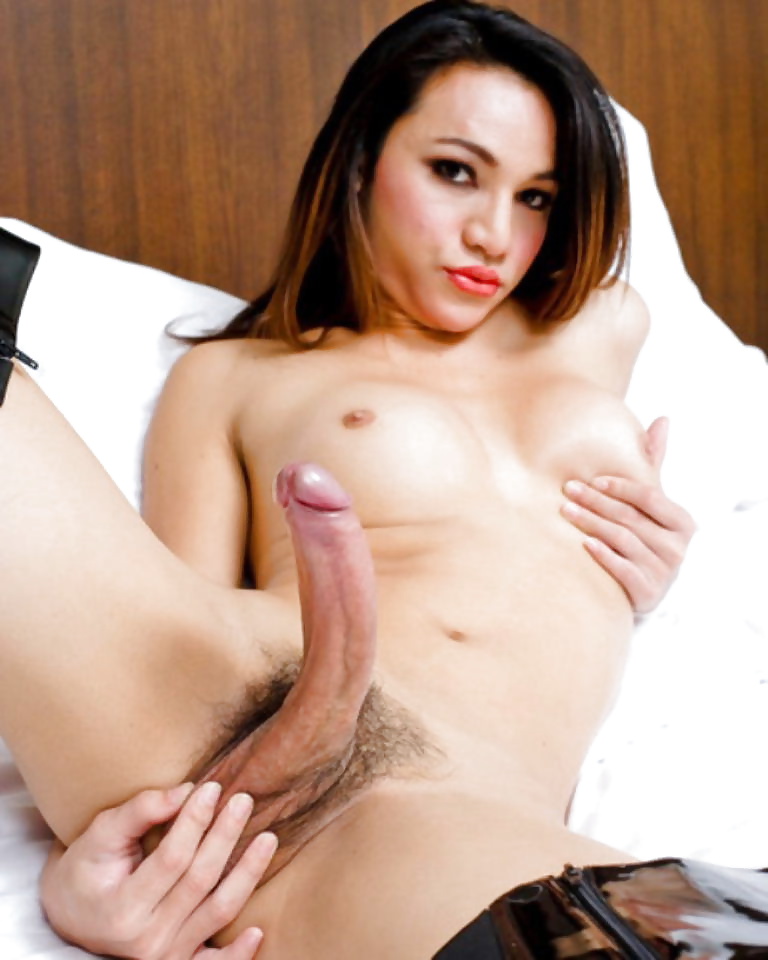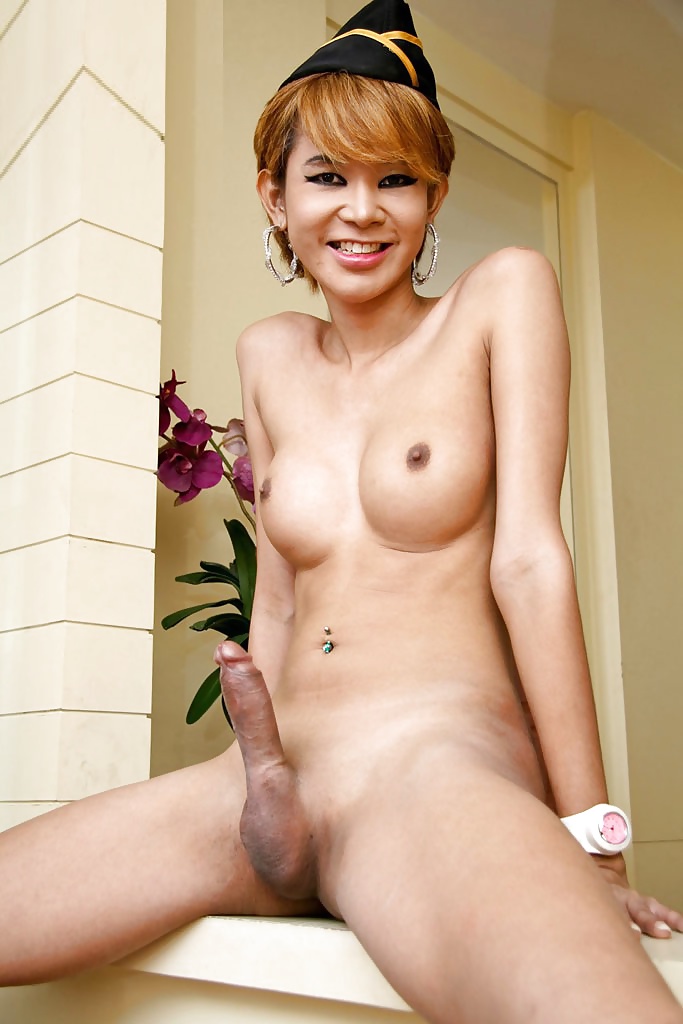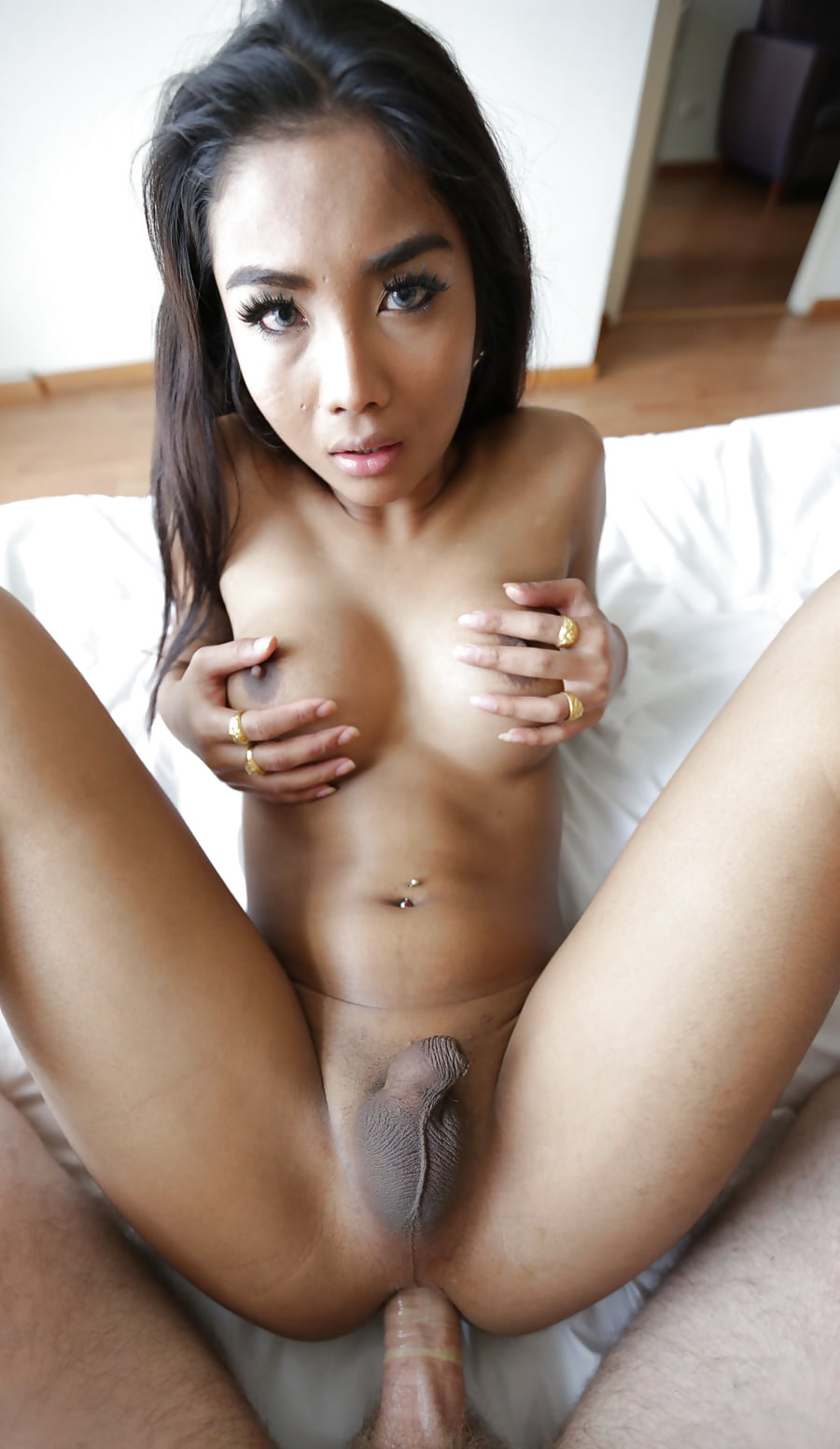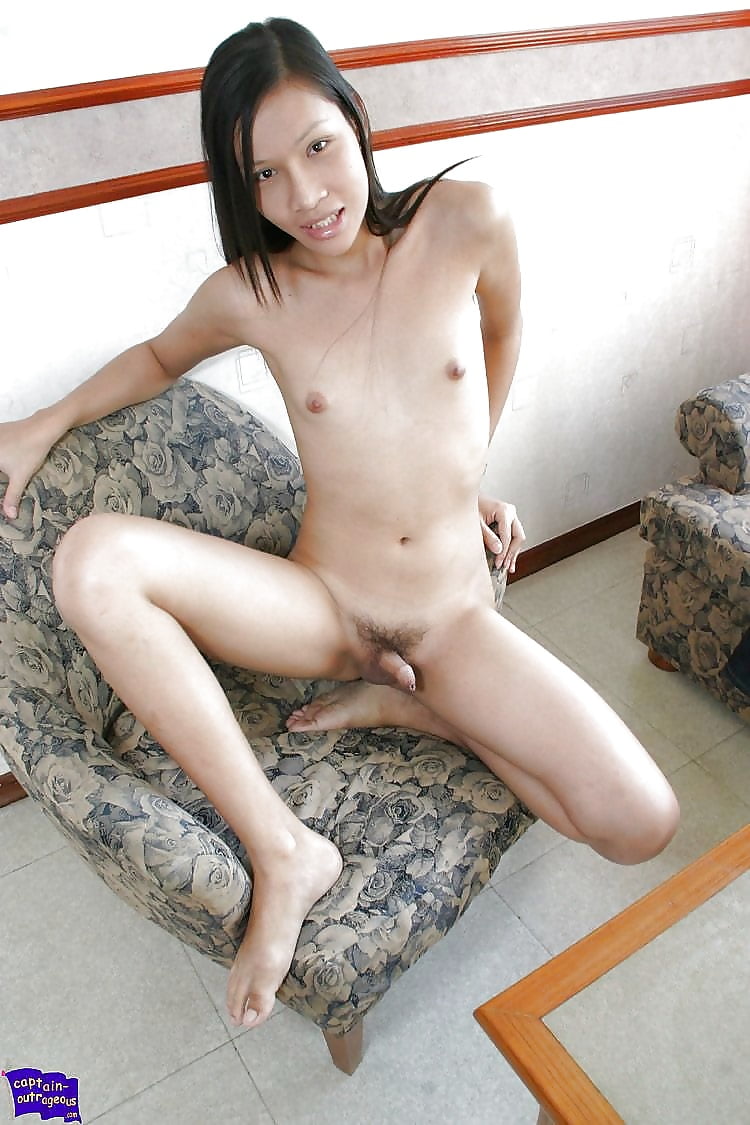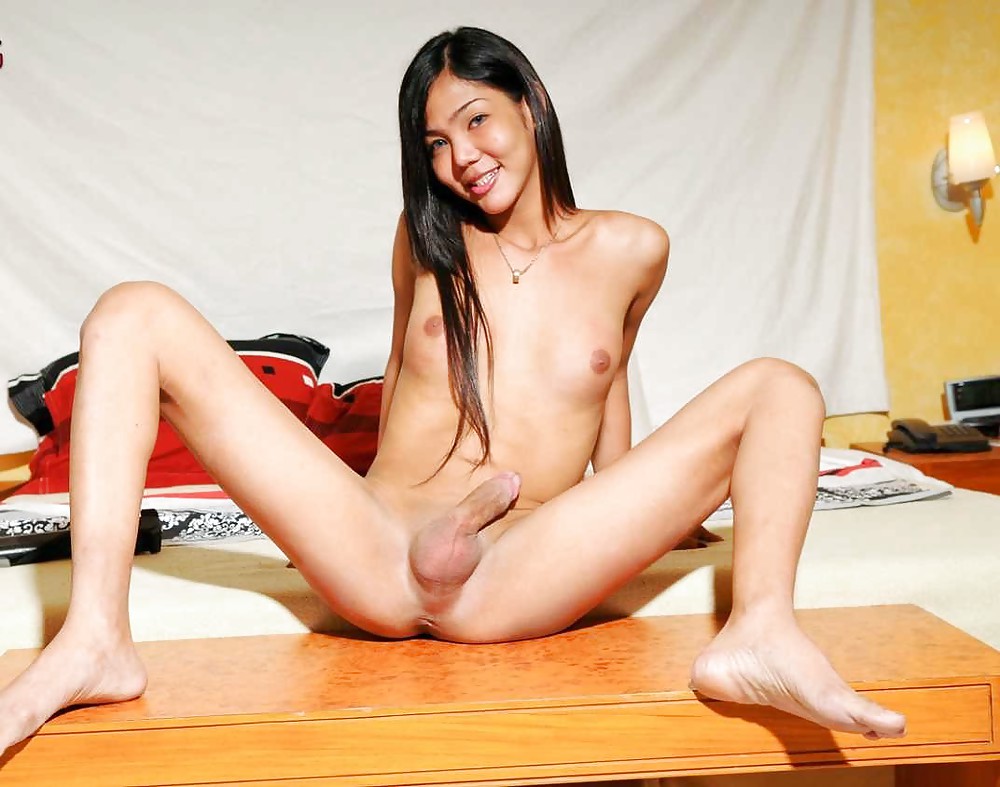 Chaturbate Profile Design: Creating Custom Visual Bios
Let us let you in on a little secret right from the start. There is nothing really difficult about creating a stunning bio page for your Chaturbate profile.
You may have come across some of these pages with incredible designs and wonderful graphics. This may have led you to wonder how they were done and whether or not you could ever do something similar for yourself.
Well we're here to let you know that you can. And the steps involved aren't rocket science either.
In fact, we can assure you that by the time you're done reading our short guide below on customizing visual bios on your Chaturbate profile, you would have become a pro on the subject.
Adding Visual Designs to Any Chaturbate Profile
The simplest and best way to add visual designs to any Chaturbate profile is to make use of the About Me section to embed your images and graphics.
This section of the bio page supports HTML embedding, meaning that you can make use of HTML codes to embed images and graphics on your bio page using this feature.
Creating Your Profile Design
To take advantage of the HTML compatibility in the About Me field, you must first design stunning graphics to use. This could be either a single 1000px by 2000px design with everything you'd like included in a single image, or multiple 1000px by 1000px image files embedded on top of each other.
Tools to use in designing your profile include Canva, Photoshop, GIMP, or any other program that you are most comfortable with.
Other Options to Consider
Hiring a Freelancer
For those who aren't the best at visual design, it is advisable to hire a freelancer.
Pros of Hiring a Freelancer
• Saves time and stress
• Offers completely unique design
• Professional touch from experienced freelancers
Cons of Hiring a Freelancer
• May set you back a decent amount of money, depending on a few factors
Free Websites/Tools
It is possible to find Chaturbate bio design images ready for editing and downloads on websites such as Chaturbate Tools. What's more, these websites are free to use and templates are readily editable to reflect your own tastes and details.
Pros of Using Free Templates
• Saves time and stress
• Saves money that would have been spent on hiring a designer
Cons of Using Free Templates
• May take a while to find something you truly like
• Designs may not be completely unique as many people can also use them
Final Step – Hosting & Embedding
Finally, no matter which route you decide to take to get your design, the next step is to save your design as an image jpeg file, upload to a hosting website such as imgbb or imgur, and copy the HTML code provided to you after upload.
Next up is to edit your Chaturbate bio and paste the HTML code into your About Me field. Click update, refresh the page and you should see your new design livening up your Chaturbate profile immediately.